TropiClean Neem & Citrus Flea & Tick Relief Shampoo for Dogs
Regular price
Sale price
$14.99 USD
Unit price
per
Sale
Sold out
Repels Pests!
TROPICLEAN NATURAL FLEA & TICK SHAMPOO, MAXIMUM STRENGTH
to kill fleas, ticks, and mosquitoes
TropiClean Neem & Citrus Flea & Tick Relief Dog Shampoo provides soothing relief from flea and tick irritations, while effectively degreasing extremely dirty dogs. Flea shampoo removes deep rooted dirt, debris, and grease from the coat without stripping your dog's skin of its natural oils. Leaving their coat soft and clean. The calming citrus aroma leaves them smelling fresh and ready for cuddles! TropiClean Pet Products are cruelty free.
Ingredient Spotlight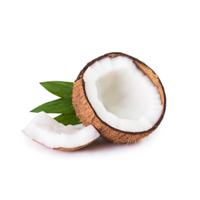 MILD COCONUT CLEANSER
Gently cleans the skin and coat, removing dirt and odor.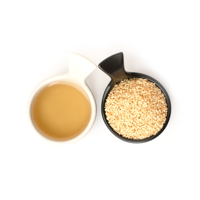 SESAME SEED OIL
Helps moisturize and soothe dry skin.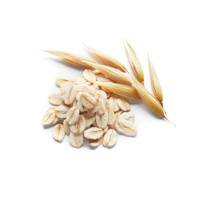 COLLOIDAL OATMEAL
Helps soothe and moisturize dry, itchy, and irritated skin.
NEEM OIL
Contains azadirachtin, a natural pest repellent.
ORANGE EXTRACT
Helps reduce itching and irritation for sensitive skin.
PINE EXTRACT
Contains powerful antioxidants that help hydrate and protect skin and coat.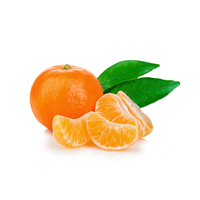 CITRUS FRAGRANCE
Citrusy scent that leaves the skin and coat smelling fresh.
INGREDIENTS
Clove oil, lemongrass oil, cedarwood oil, cinnamon oil, sesame seed oil, sodium laurly sulfate (natural), water, xanthan gum, glycerin.
Share